Gretel Planner brings together everything necessary to correctly plan a race. The organisers report each detail about the race and its route, and the runners apply their strategy of paces and nutrition according to their objectives and abilities.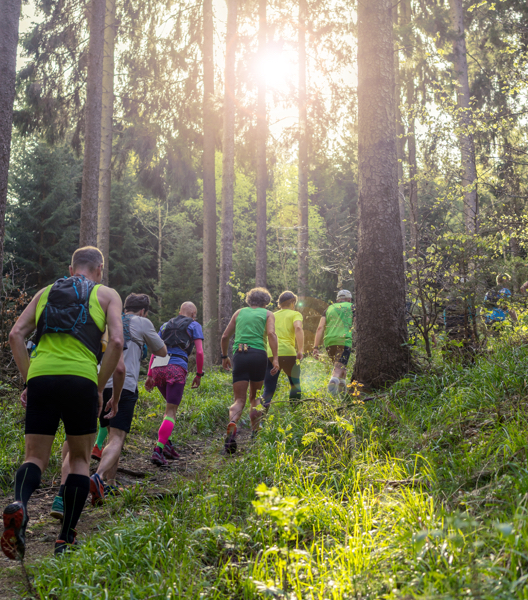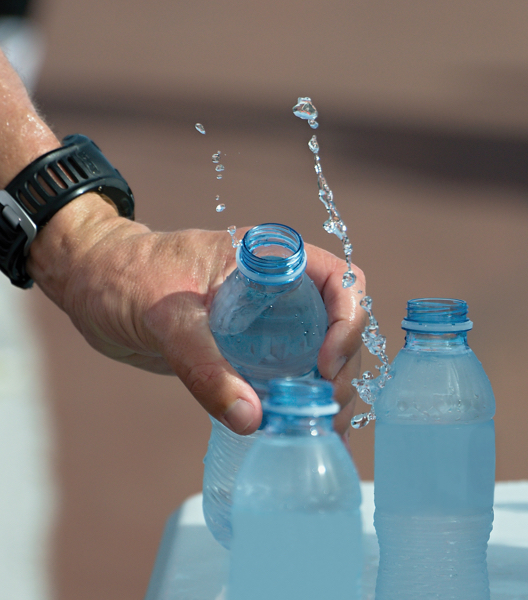 Organisers,
this is your platform
Thanks to the Gretel platform, you will be able to inform participants perfectly of what your race is like, routes, warnings, precautions, etc. So that they can have a perfect overview of the route. Enhance their experience thanks to correct planning.

Recognition

Differentiation

Communication

Experience

Safety
Smart Races
Races with our technology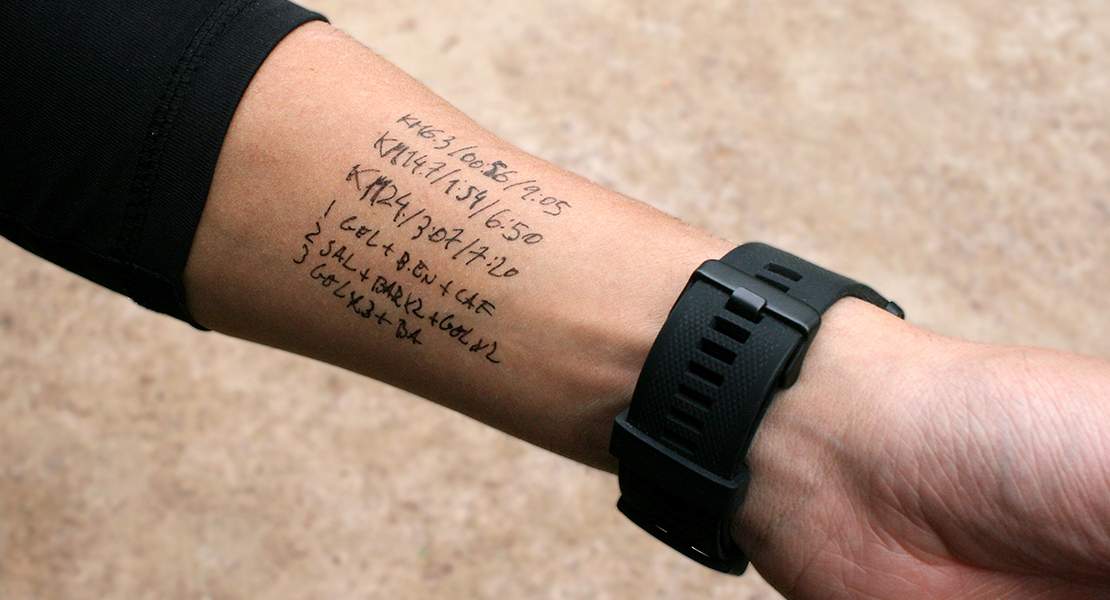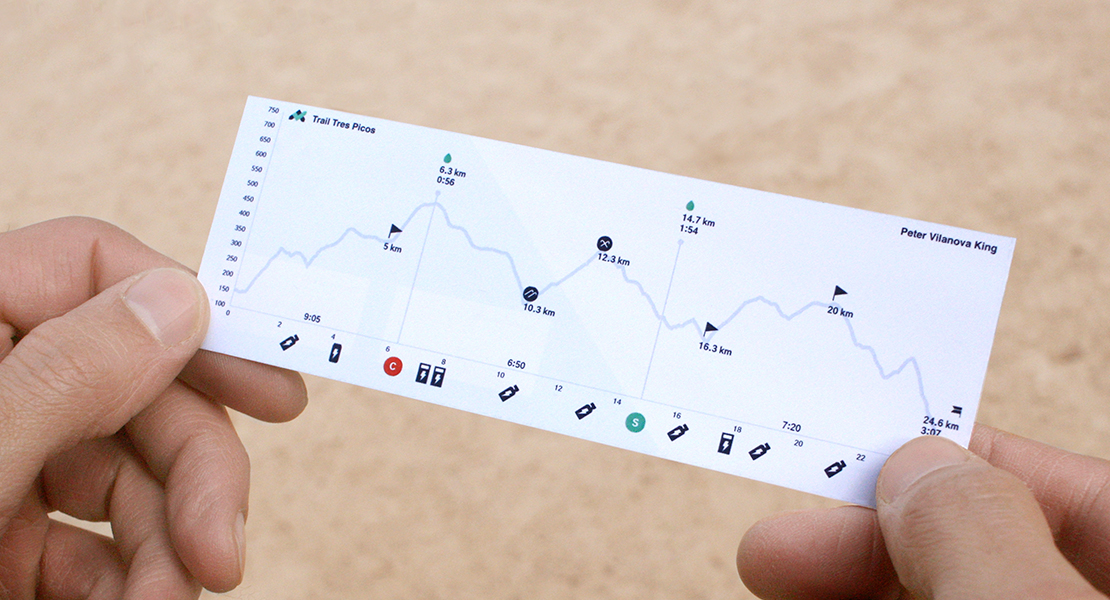 Runners,
this is your tool
With Gretel you will fully plan your race easily, quickly and at no cost, making your execution and experience perfect. Forget about notes, calculations and notes on your skin or bib.
Overview
A full picture of the race thanks to the information provided by the organisation.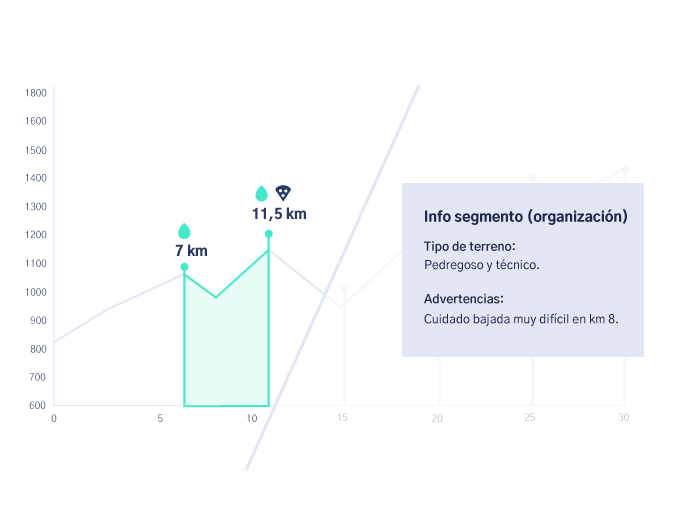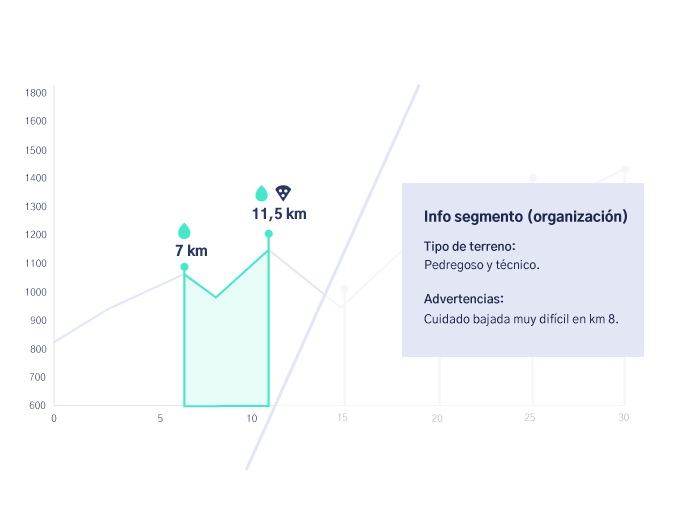 Paces
Plan each segment applying your paces according to distance, gradients and tiredness. That way you will find out your times as you pass each refreshment station.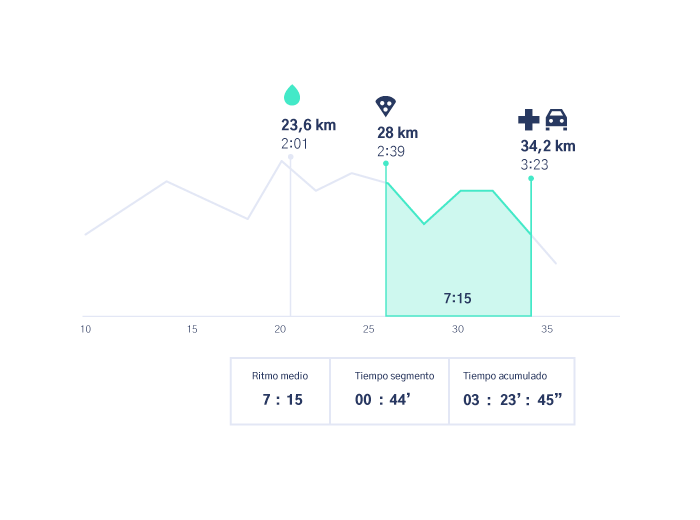 Nutrition
Spread out each food, drink and supplements to know what and when to have them.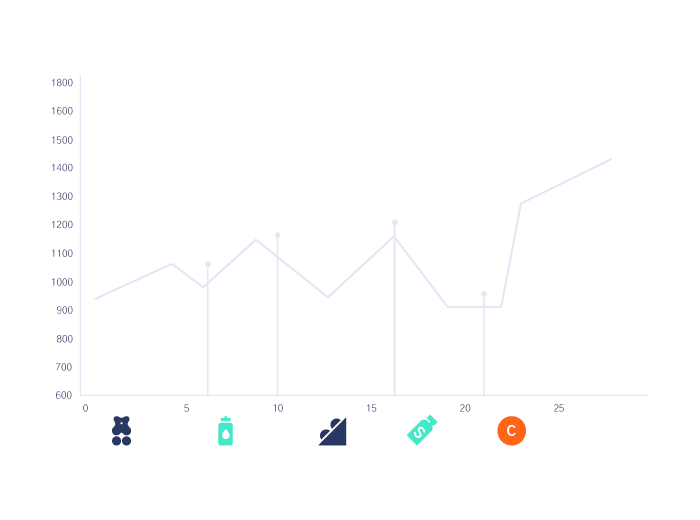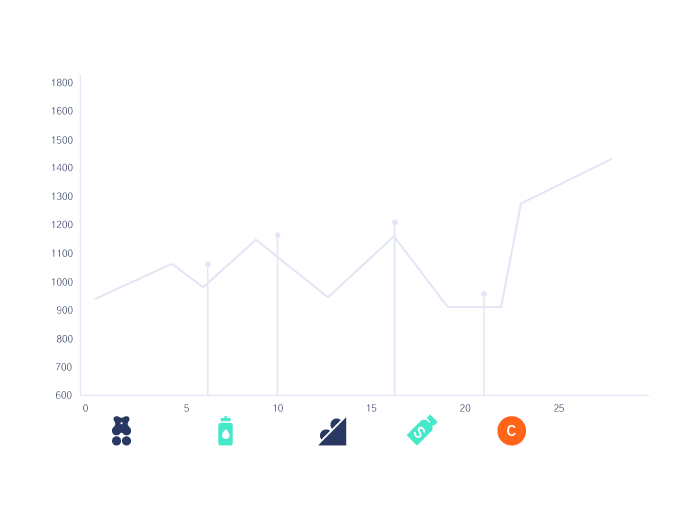 Enjoy!
Simply enjoy the race and achieve your objectives thanks to your perfect strategy.
Elena A.
"I think it's essential to be able to plan your races and plan everything you're going to need. It's very easy to use and intuitive! "
Gretel User
Sergio V.
"In long mountain races, planning is key to achieve your objectives "
Gretel User
Carlos V.
"The strategy helps a lot. It gives peace of mind "
Gretel User
Rafael C.
"It has affected me positively, so I don't overdo it and know how to pace my efforts "
Usuario de Gretel